I'm supporting our wounded (again) Are you with me??
Last year our team took to the Cumbrian fells with no experience and no training. It was a long, hard challenge but we dug deep and got to the end.
This time, we're prepared. We'd like to break two records in 2020, firstly we'd like to beat our time from last year but more importantly we'd like to set a new fundraising benchmark.
My ask is quite simple. Please dig deep, or sign up a team to take us on!

Why? We're the lucky ones with jobs, families, homes. Most people leave the military without any issue, but for a small minority it isn't so easy. 
We're taking on a big walking route around the Lake District alongside teams of veterans who are getting their lives back on track thanks to Walking With The Wounded. 

Walking With The Wounded support the veterans who are struggling with their mental health, who are hard to reach, socially isolated, homeless, in police custody... men and women with little to look forward to but who want to get back into society and employment – which is at the heart of what WWTW does.
Please help me and my team hit our £2k target. Every £675 can enable a veteran or their immediate family to access 1-2-1 private mental health therapy within an average of 4 days of referral. Imagine that.
Thank you so much in advance for your support.
Funds raised over the years
My Achievements
Changed Profile Pic
Recruit a friend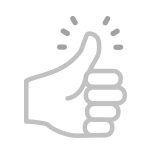 Shared Page
Raised £50
Raised £100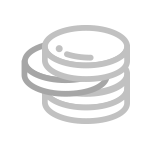 Received 5 donations