I'm supporting our wounded. Are you with me?
I've joined a team taking on the Cumbrian Challenge - a big old day hauling ourselves around the Lake District alongside teams of veterans who are getting their lives back on track thanks to Walking With The Wounded. 

Walking With The Wounded support the veterans who are struggling with their mental health, who are hard to reach, socially isolated, homeless, in police custody... men and women with little to look forward to but who want to get back into society and employment – which is at the heart of what we do.
Thank you so much in advance for your support.
My Achievements
Changed Profile Pic
Recruit a friend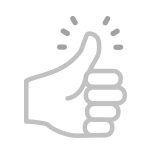 Shared Page
Raised £50
Raised £100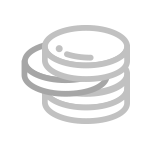 Received 5 donations